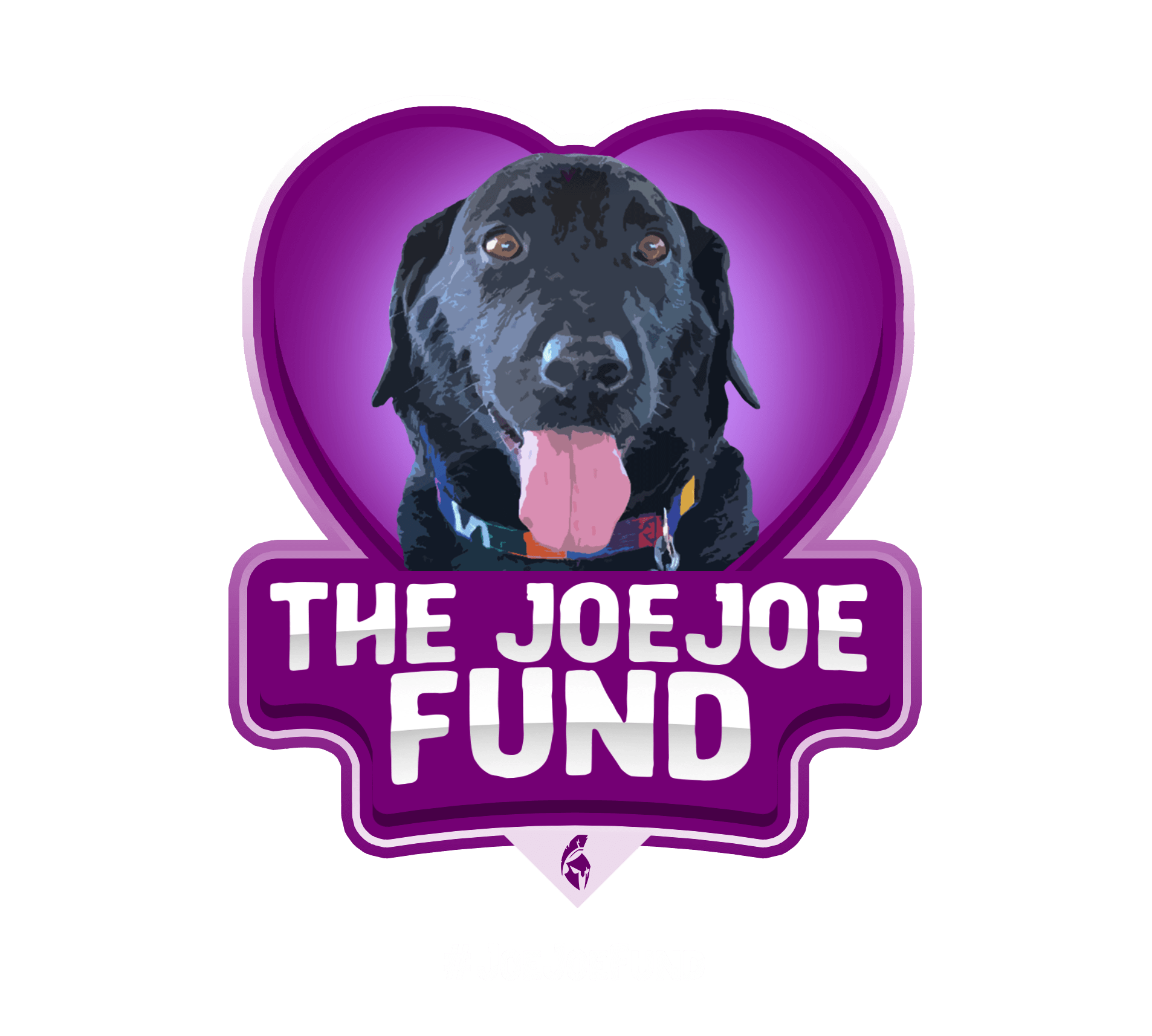 WELCOME TO THE JOEJOE FUND!
We're excited to continue the MFAM Project by supporting the MFAM and #MFAMPets with vet bills and resources needed. Life happens and we know taking care of our pets can sometimes be very expensive and pop up unexpectedly. We care and want to help, so every month we'll be sponsoring a handful of you to assist with your vet bills. Click 'APPLY NOW' below and fill out the form to get started!
Make sure to send us pics of your beloved pets on Twitter and social media using #JoeJoeFund and #MFAMPets!
APPLY NOW